$750B+
assets under administration
800+
funds under administration
Supporting 11 of the top 15 Private Equity firms
Quick on-boarding of investors
Complete service offering to alternative asset managers
Supported by leading funds technology
The global alternatives market went through unprecedented challenges in recent years. What you need from your service provider is a partnership approach – supporting your back and middle office operations as a reliable partner so that you can focus on value creation for your investors.
IQ-EQ offers the most complete FAM product set to alternative fund managers supported by leading funds technology and serviced by an expert team.
Key Trends
Increased focus on ESG and sustainability
Streamlined client and investor journey
Leveraging technology and data
Increased regulatory requirements and reporting
All services
We make life easier, more efficient and cost effective for you because we can provide everything you need in one place.
AIFM Services / Depositary Services
Accounting & Administration
Fund operations & middle office services
Regulatory & Compliance Services
Tax and Audit Support Services
I need help choosing a service
Answer some questions to find the right service for you
Choose a service
Why IQ-EQ for Fund & Asset Managers?
We make life easier, more efficient and cost effective for you because we can provide everything you need in one place. You can view our key services below.
To help you expand your asset class offerings, we provide a comprehensive coverage of a range of asset classes, so you can be confident that we've got you covered. We cover all key fund/holding structures, domiciles and regulated platforms, as well as supporting fund managers, family offices and businesses with their back- and middle-office needs.
We understand that expanding your business into new markets can be daunting, which is why we offer geographic coverage in major markets. Our breadth of service offering is such that we can meet our clients' administration, compliance and reporting requirements in full and on a global scale, removing the need to juggle and coordinate multiple providers.
We can help you meet your sustainability and ESG requirements by supporting you with exclusive technology platforms, strong partnerships, and market insights
Our services and specialisms are underpinned by a robust global platform that includes a number of proprietary tech-enabled tools, each supported by in-house technical and technological experts. These range from IQ-EQ Cosmos, our end-to-end portfolio monitoring platform, to MaxComply, our best-in-class compliance management and investor onboarding SaaS.
IQ-EQ pioneered independent private capital administration in the early 2000s and our long-standing, deep expertise in the sector helps our clients to succeed. We act as a trusted partner to our clients; our teams are director-led and each senior team member has a minimum of 20 years' experience.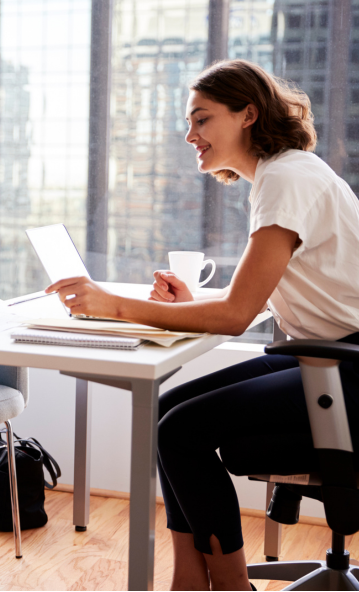 Working with IQ-EQ has been seamless – you and your team understand our business, advise us appropriately, and handle your side of our collective partnership so that we can focus on making good investment decisions.

Evan Gibson

SVP, Merchants Capital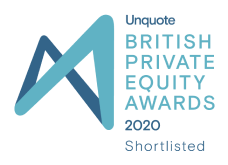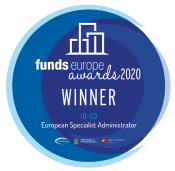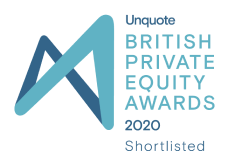 Industry bodies and Affiliations