We work with SMEs and multinationals across 6 continents
With deep knowledge across banking, insurance, securitisation and corporate services
Using best in class technology solutions
A strong focus on expertise and regulation
Committed to supporting sustainable growth through our ESG offering
Navigating debt, corporate and capital markets has never been more complex. Increasing regulation, fiscal policy change and rapid technological enhancements mean that you need to act fast to seize business opportunities and adapt quickly to changing situations or environments. You need a partner you can trust that understands the cultural nuances of doing business across multi-jurisdictions and whom can manage a global entity foot print with multiple reporting and governance requirements.
Whatever the challenges you face, our highly experienced team will go the extra mile to ensure our solutions achieve the best outcomes for you.
All services
We offer services specific to Debt, Capital Markets and Corporates. You can use the filter below to find the service most relevant to you.
I need help choosing a service
Answer some questions to find the right service for you
Choose a service
We partner with cutting-edge technology services
Our partnerships combine proprietary solutions and industry-leading software to help you to achieve your financial goals efficiently and effectively.
We use third-party software Allvue and Yardi for accounting, administration, and operations
Alpha: We have a strategic commercial alliance with Alpha Group in relation to the provision by Alpha Group of account opening and currency management solutions
We invest in new technology to provide you with the most innovative and flexible solutions
Our data platform provides best-in-class technological solutions, enabling you to gather, analyse, and mine data for actionable insights. We take cyber security seriously, with services like data protection officers and data controller registration assistance, and security systems and processes in place to protect your information.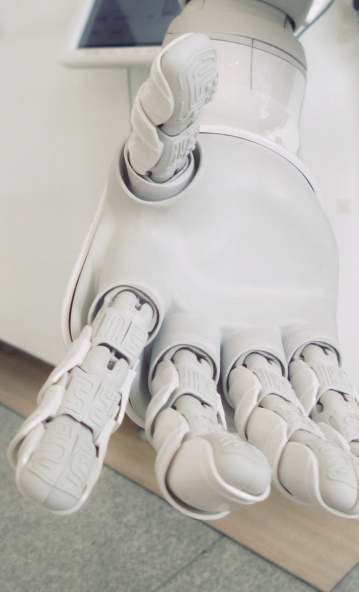 Along with our custom technology we have also formed alliances with leading providers so that we can give our customers the most complete offering.

A leading alternative investment technology solutions provider, to provide back-office servicing to private debt and CLO managers.
View website
Why IQ-EQ for Debt, Capital Markets & Corporates?
A trusted partner with a strong reputation
Our reputation for delivering exceptional service has earned us the trust of multinational corporations, corporates, and SMEs alike, supporting our proven track record of delivering results.
Solution-oriented approach
We take a solution-oriented approach to meeting your specific needs, working with you to find practical and pragmatic solutions that address the challenges you face.
Comprehensive services for your local and global needs
Whether you need assistance with debt, capital markets, or corporate matters, we have the expertise and experience to support your global and local needs.
High-touch service with personalised attention
We understand that every client is unique, and we pride ourselves on providing personalised attention to each of our clients. When you work with us, you can expect a high level of service independence from any banking parties. We can also service a large transaction across our multiple office locations.
A strong focus on expertise and regulation
Our team of professionals has a deep understanding of the industries we serve, and we stay up-to-date with relevant regulations to ensure that you're always in compliance.
I am extremely pleased with the work that they have done for us. We interact with them every day, often multiple times a day. One of their strong suits at IQ-EQ is that they are very responsive.

Kyle Benkendorfer

X-Celeprint
Industry bodies and Affiliations