Where is the Luxembourg office?
412F, Route d'Esch,
Grand Duchy of Luxembourg,
1471, Luxembourg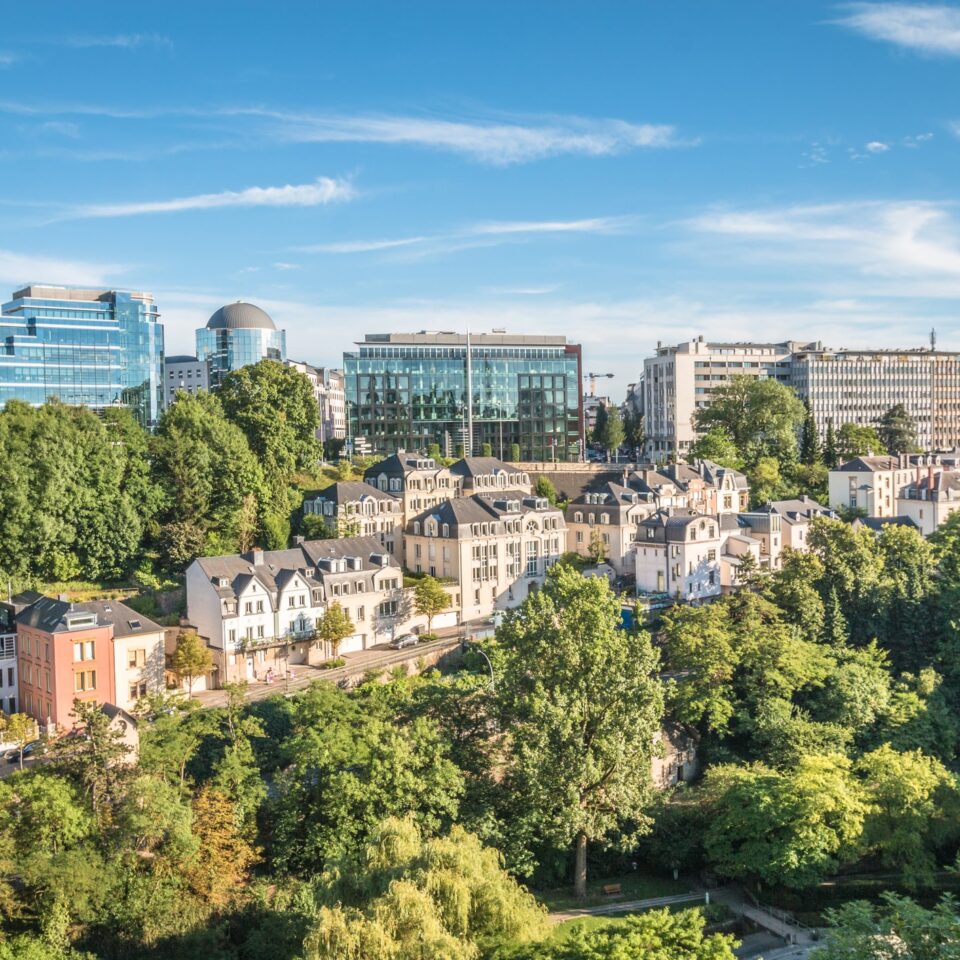 Celebrating 70 years of success in our Luxembourg office!
We know that IQ-EQ is only what it is today because of our people powering possibilities. ​
We've asked our colleagues to share why they chose IQ-EQ as their choice of workplace.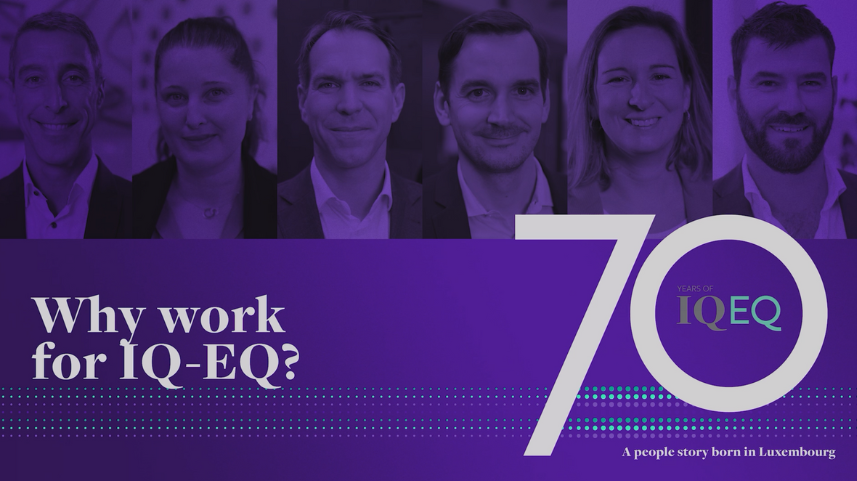 In this video our colleagues share insights on IQ-EQ's future commitment to delivering exceptional value to our clients.