Key reasons to work with us
At IQ-EQ we want you to reach your full potential. We offer an inclusive and diverse environment to support your career aspirations. With a strong emphasis on continuous learning and a holistic approach to your professional and personal development. We also offer opportunities across our service lines and our international network of offices.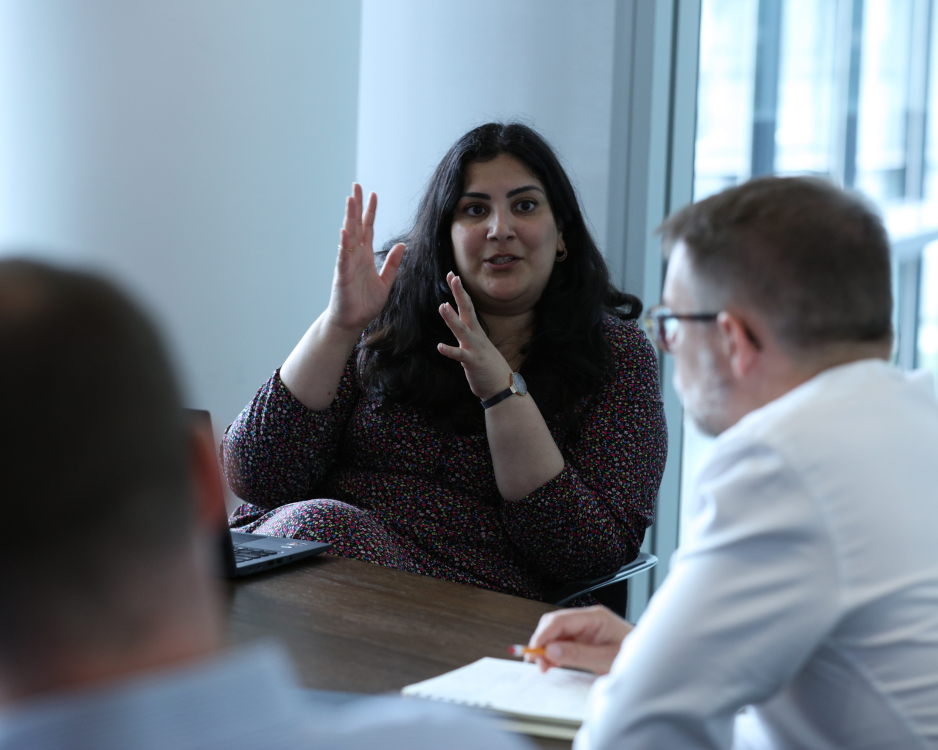 Company culture
We know that it is people who create possibility.
That's why we put people first. It is people make connections, open doors and build trust. It is people who find solutions. It is people who have the ideas that advance the future, responsibly.
We are emotionally invested in our people and the relationships we build. Our skills, knowledge, and technologies empower us to make possibility happen. And we believe in a culture that values authenticity, boldness and collaboration.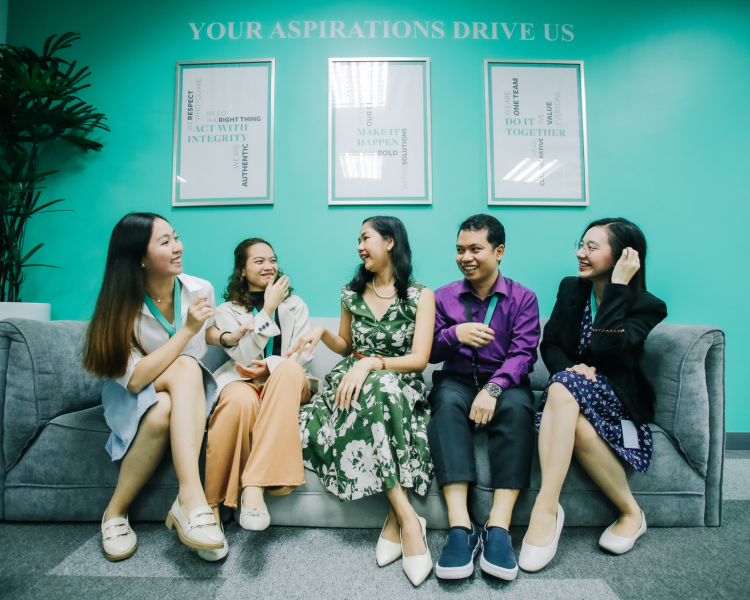 Our values are as easy as ABC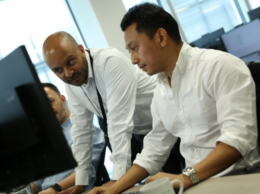 Authentic
We act with integrity. We keep it true.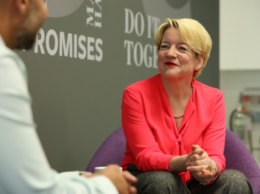 Bold
We find solutions. We push boundaries.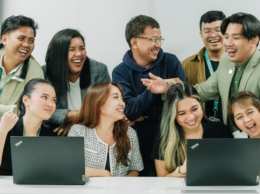 Collaborative
We do it together. We work as One team.
We empower our people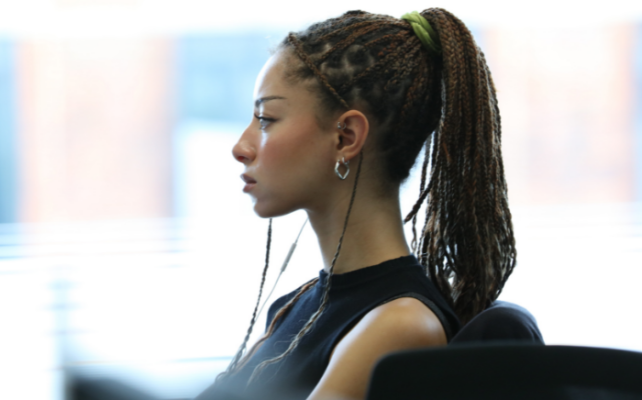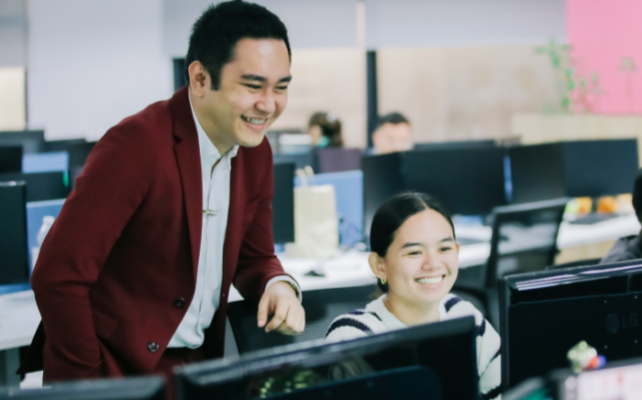 94
different nationalities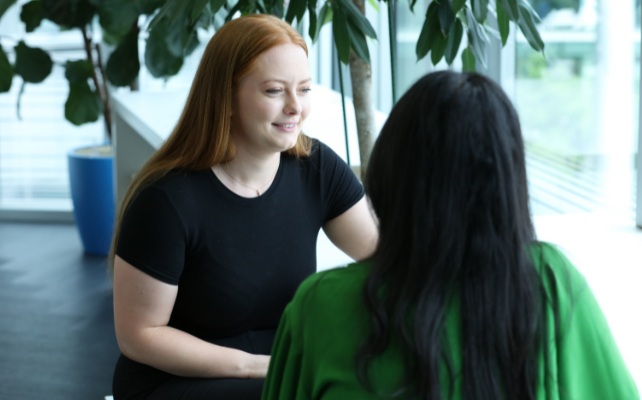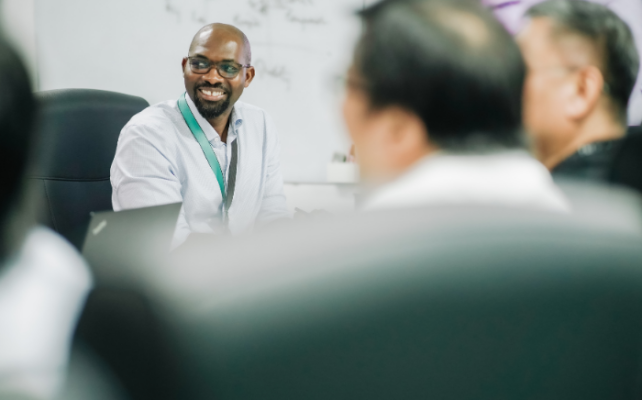 We appreciate and respect our differences
We know that the future success of the business world, and not just our business, relies on people with different perspectives, experiences, knowledge and skills. We value everyone, and all the unique attributes they bring.
It's why we're dedicated to creating a working environment that's inclusive, where everyone feels safe, supported and free to be themselves. We listen to your views. We respect who you are. We value diversity. At IQ-EQ we are all agents of change and committed to transforming our futures together.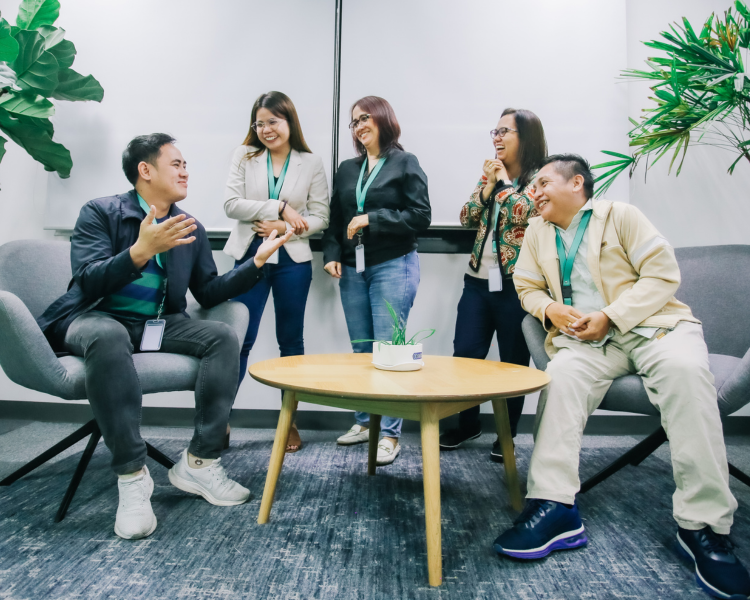 Career progression
We are dedicated to lifelong learning
At IQ-EQ we know that our success lies within our people with different perspectives, competencies, and experiences. We always put people first and ensure that we continuously invest in our people's skills development and assist them in progressing through their careers. We are committed to growing together professionally and personally.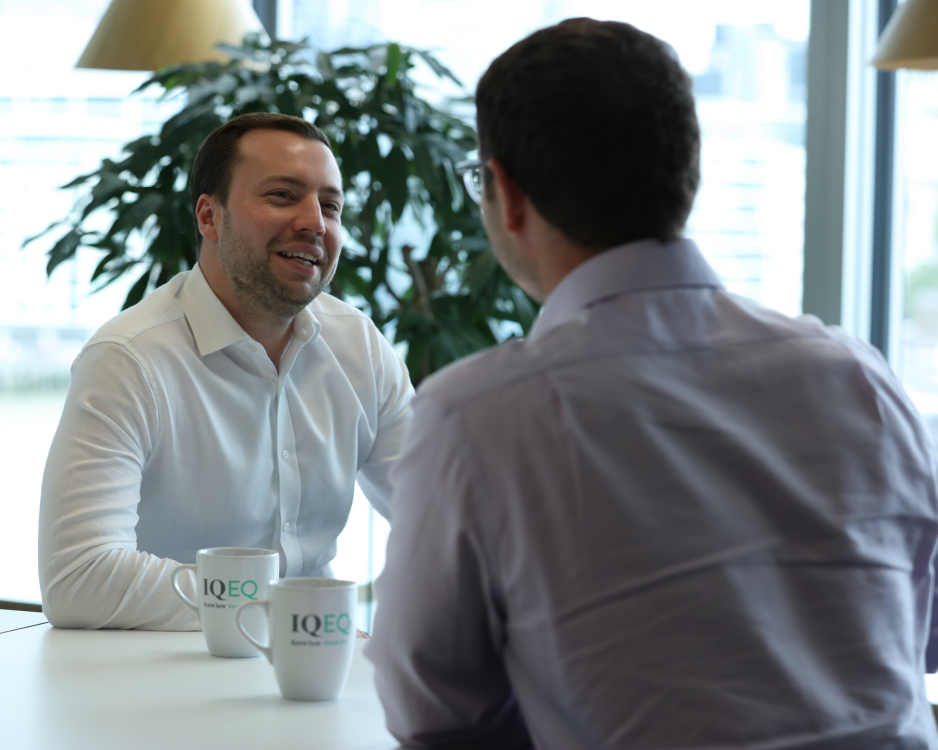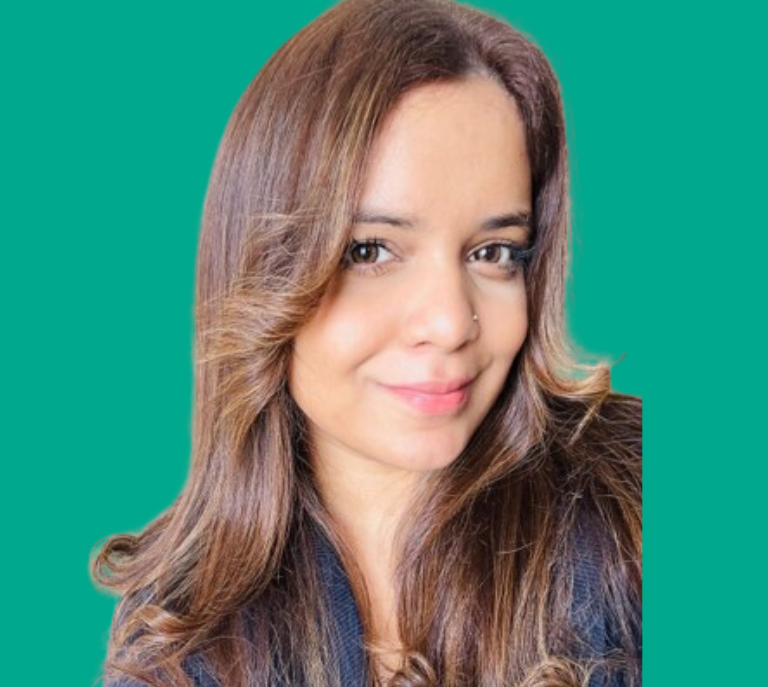 The flexibility that comes with this job is one of its most attractive and enjoyable trait. My job has expanded my horizons and pushed me to go the extra mile by recommending new ideas and solutions. Lastly, I have met some amazing and talented colleagues that contribute to make work more fun!

Shadia Peerbuccus



Community engagement
A workplace that makes a difference

CHESS is our internal employee-led initiative that adopts five main pillars: charity, health, environment, sports and social. At its heart, our CHESS societies promote social responsibility, inclusivity and encourage everyone in IQ-EQ to deliver positive change to their local communities. Over the years, CHESS has raised money for jurisdictional companies, conducted fundraisers,  helped to form sports and social clubs, and organised volunteering days for community enterprises.
Go global, but think, act and impact local!
Our ESG roadmap
Our approach to sustainability is born out of our understanding that humanity stands at the crossroads of several interconnected global challenges highlighted by the United Nations Sustainable Development Goals (SDGs). These global challenges, which range from the climate emergency, to inequality, and to poverty, require urgent action from all sections of human society, including from companies. It is our fundamental belief that companies will be core to the creation of profitable solutions to the problems of people and planet.