We empower people
Employee growth and development
We value our people and support their career paths inside IQ-EQ
One of the key strengths of IQ-EQ is its philosophy of lifelong learning that supports the continued employability of Employees and assists them in progressing through their careers.
Training program
IQ-EQ offers a range of internal coaching, mentoring and training programs designed to support your development throughout your career with us.
PowerU
MyCampus
L&D programs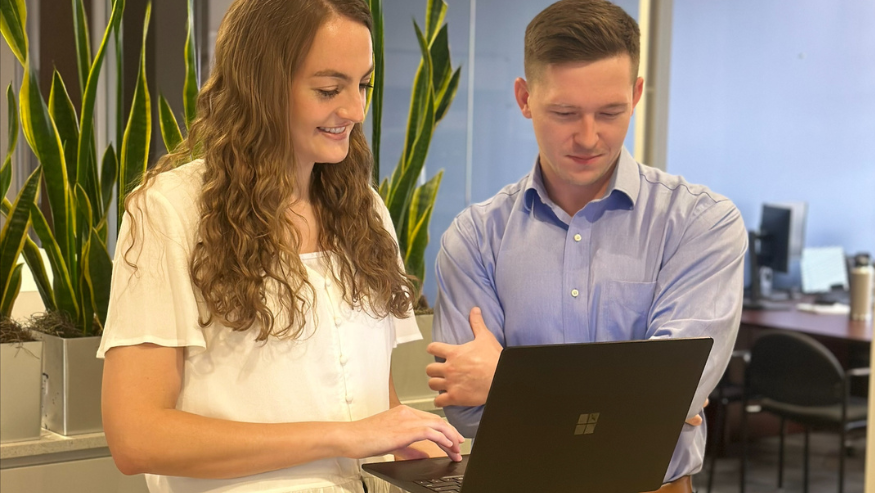 We are committed to growing your possibilities
PowerU
PowerU which is our home for IQ-EQ Growth & Development programs. It is designed to empower you to build the skills, knowledge, and capabilities to succeed in your current role and your development throughout your career with us.
PowerU offers access to a wide range of training programmes through face-to-face training, digital learning offerings, a virtual library of resources and access to Subject Matter Experts.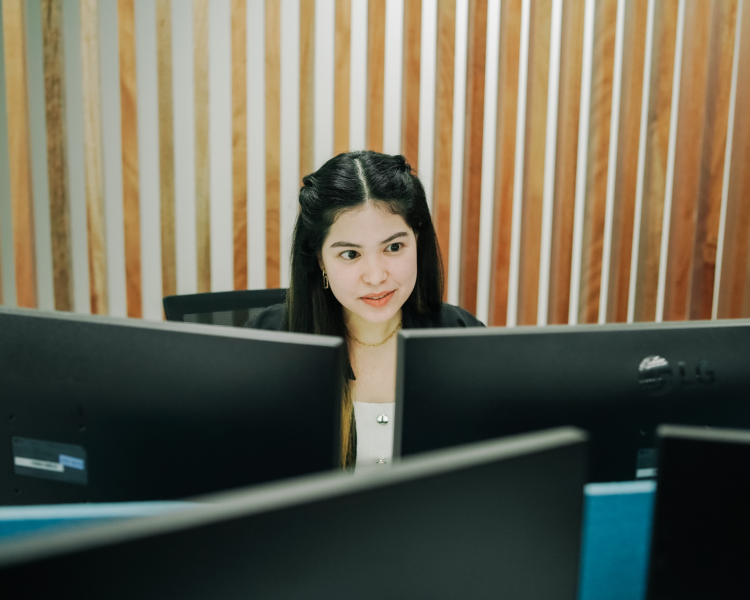 MyCampus
PowerU gives you access to MyCampus, our Learning Management System which you can access online.
Wherever you are based in the world, and whatever segment or business you sit in, MyCampus puts you in control of your own development and provides a one-stop shop for all training related activities. With MyCampus you can:
Access and complete e-learning modules
Explore all training and resources on offer, and request attendance at upcoming workshops
Browse and complete over 500 self-directed e-learning modules
Register for any of the 80 Continuous Professional Development (CPD) virtual webinars on offer
Identify workshops and resources related to your PowerU function
For people managers, approve attendance at instructor-led training, assign learning and access team training dashboards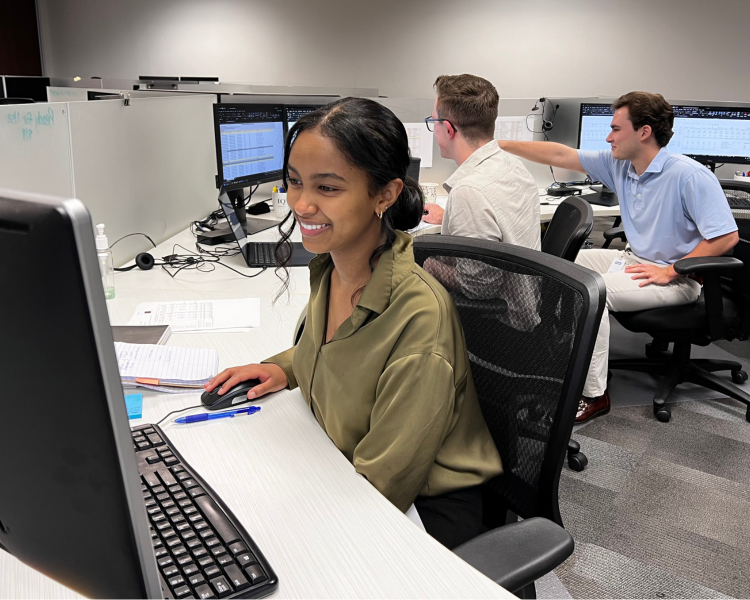 Learning & Development Programmes
Ascent is a multi-level framework for career development aimed at developing employees on both a personal and professional level.  The Ascent programmes are designed to provide flexible learning and to equip you with the knowledge and skills that will last a lifetime, build general leadership and business acumen and support specific ongoing professional development.  Ascent is a cross company programme, delivered by the Global Talent Team across the Group and is made up of several programmes:
Adventurer – Short training sessions available to all employees.
Basecamp – Information sessions aimed at helping line managers develop their skills and knowledge.
Explorer – Offsite programme focused on high potential employees with the aim of developing future leaders in the business.
Elevate: a bespoke women in leadership development program
Mentorship – Connecting colleagues from different areas and levels of the business to share and learn, focusing on the development needs of the mentee.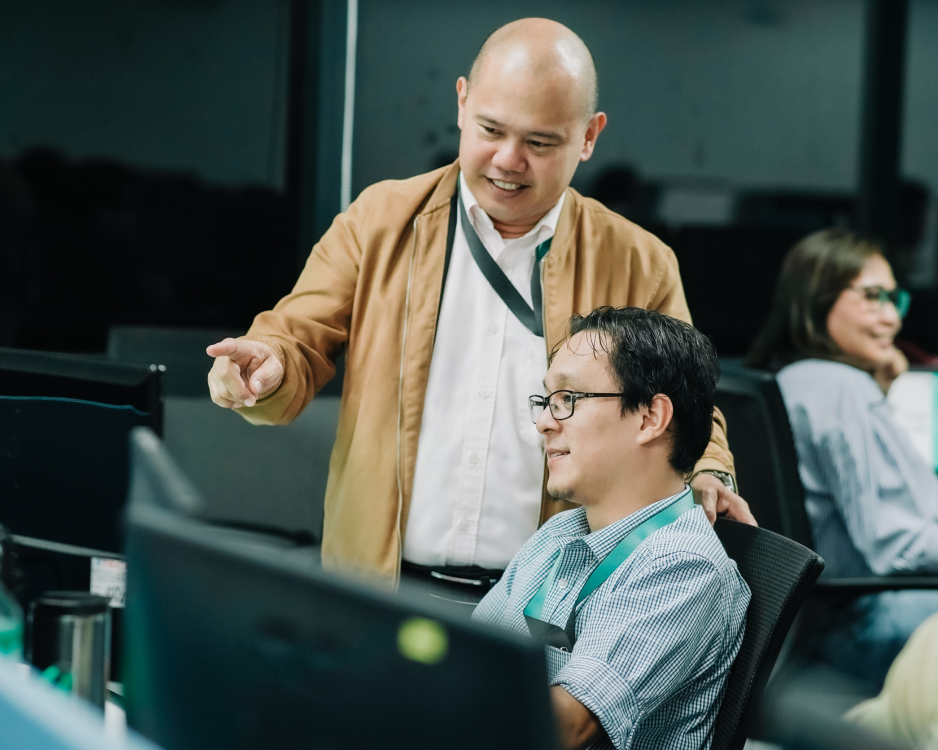 Can you grow your career in IQ-EQ?