Beyond the power of duality
Our ABC Values
Our company culture centres around two human traits, intellect and emotion, IQ-EQ.  With this foundation and commitment to inclusion, emerges our ABC values that shape the way we work with each other, how we interact with our clients and do our business: Authentic, Bold, and Collaborative.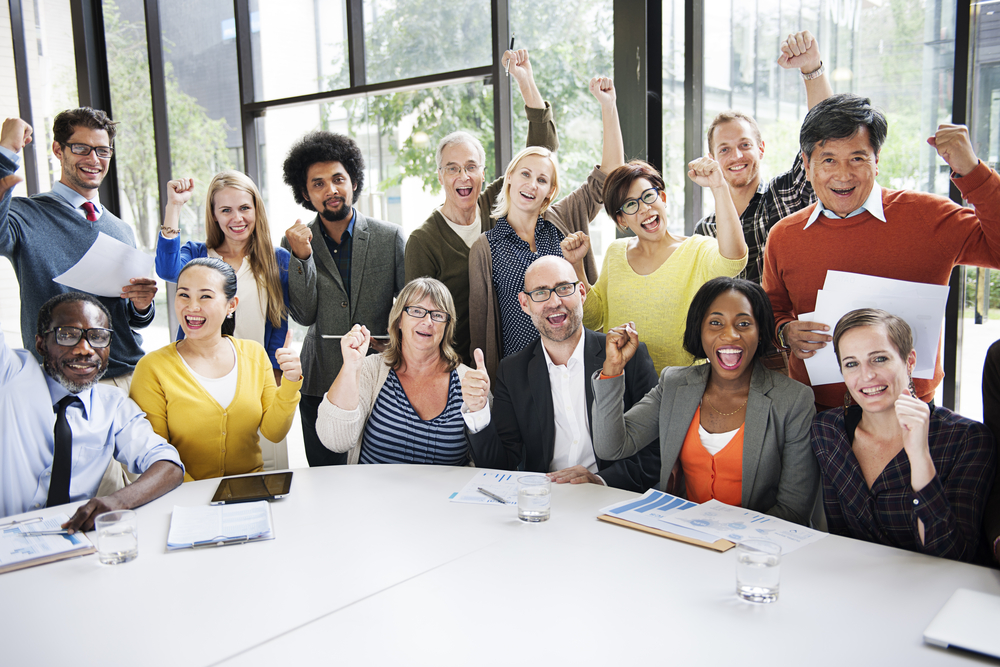 Authentic
In IQ-EQ we value integrity. Integrity is acknowledging that our actions affect those around us. It is the conscious decision to always do the right thing. Being authentic is being true to oneself. It is when our thoughts, words and actions resonate with who we are. We respect individuality and recognise the goodness in everyone.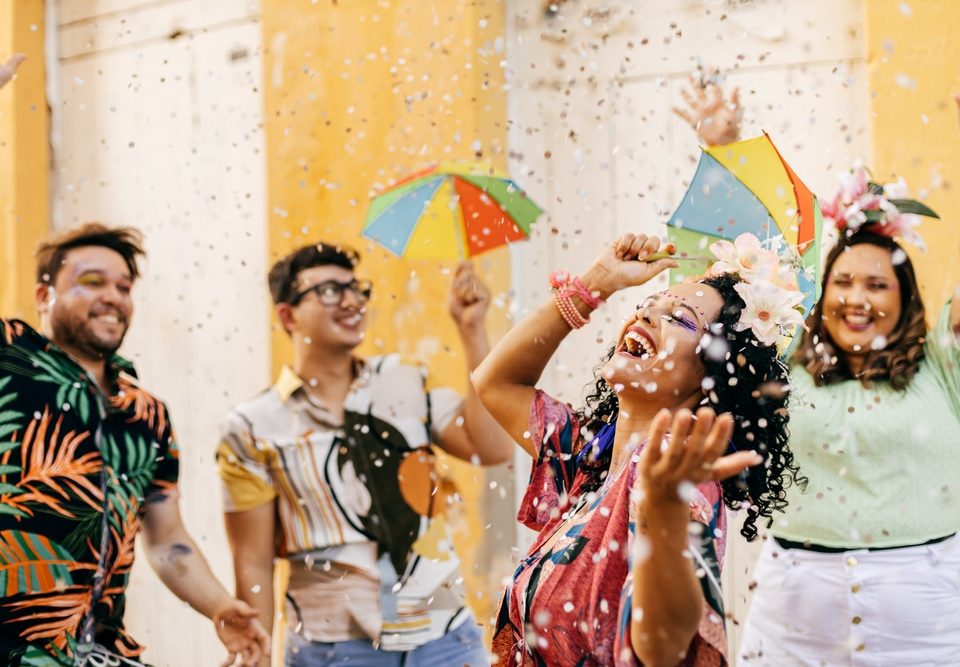 Bold
In IQ-EQ being bold means doing what is right in the face of adversity. We make it happen by keeping our promises to our customers and each other. We are committed to our stakeholders and take ownership for our actions, decisions, and failures. We don't have a blame culture. We embrace change and leverage on technology to create innovative solutions. We use our resourcefulness to challenge ourselves to do more with less.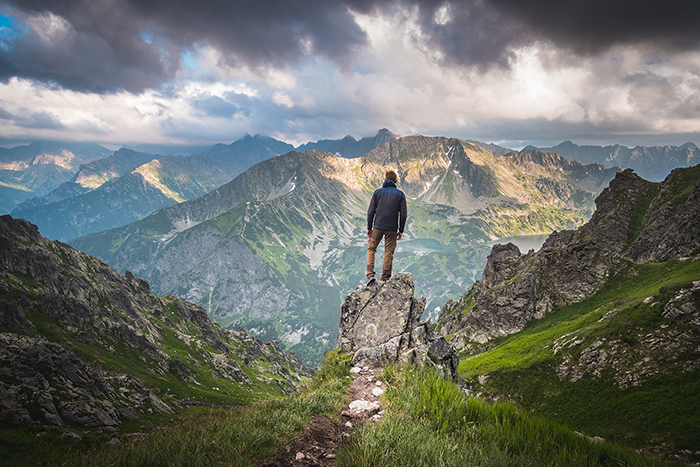 Collaborative
In IQ-EQ, collaboration is creating purposeful connections to reach our goals and working together. Together, we move as one team working towards a common purpose. We recognise that the power of the team is more than that of just the individual. Communication and openness are the glue that bonds us despite our differences. We recognise and embrace diversity and inclusion, building a workplace that recognises everyone's contributions and successes.