The selection process
Our selection and assessment processes are aligned with the foundations and values that reflect our organisation. We evaluate individuals on their intellectual intelligence (IQ) and the emotional intelligence (EQ) using a fair and reasonable combination of interviews and assessments.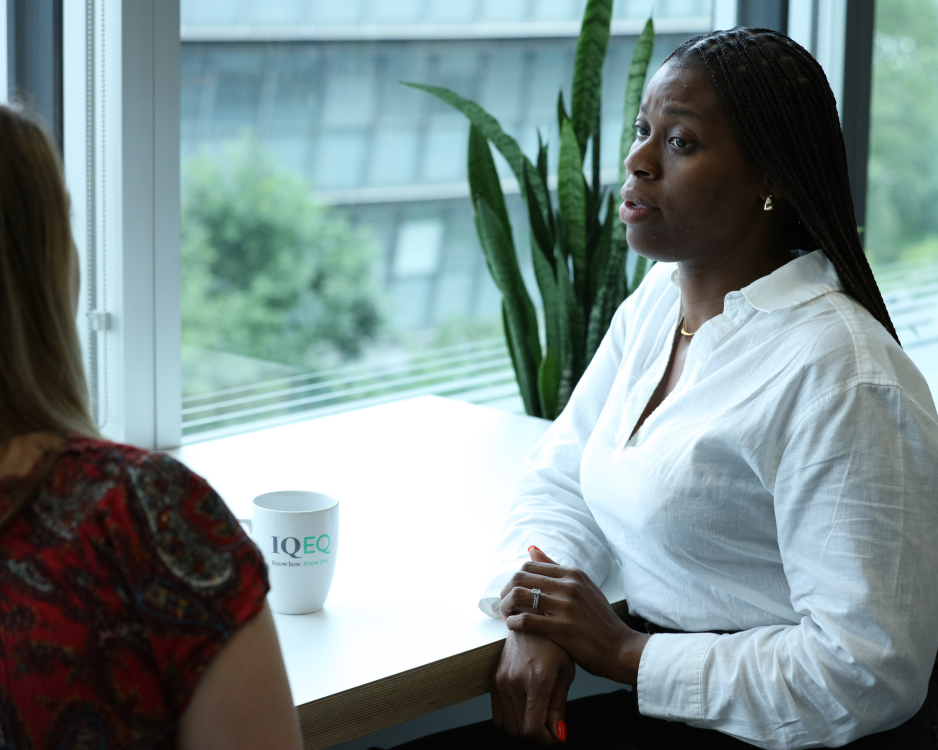 Selection and assessment commitment
IQ-EQ is committed to ensuring our assessment and selection methods treat candidates fairly, without discrimination or bias, and that selections are made based on the candidate's ability to perform the role, contribute to the organisation and reach their full potential for development.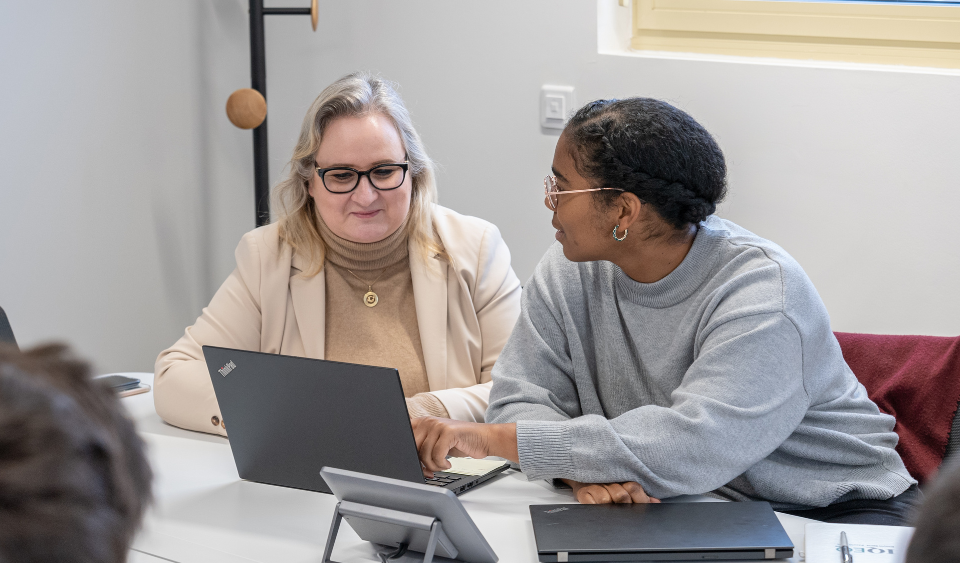 interview preparation
Empowering you to succeed
Below are few tips to help you to ace your interview
Get to know us first before we get to know you. Learn about IQ-EQ as much as you can by viewing the website.
Understand our ABC values.
Identify two or three competencies that you have in the role that  will make you the right individual for the job.
Prepare your answer to motivational questions. Here are some examples of questions that you can encounter:

Why is your experience relevant to the role?
What attracted you to this role?
Where do you see yourself in two years?

Be authentic and be yourself!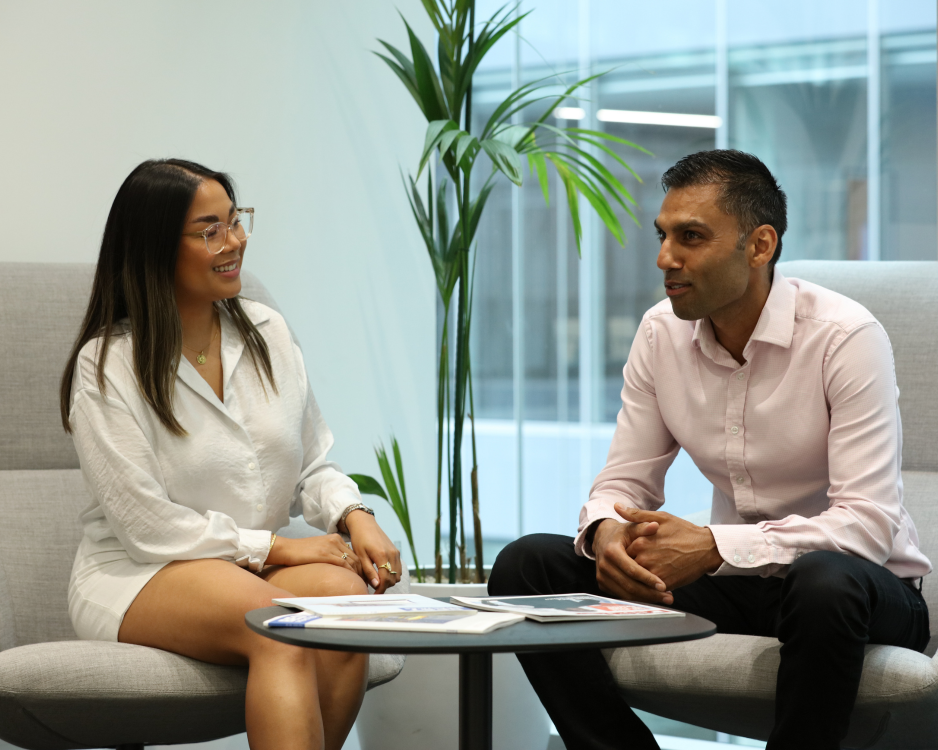 Our selection process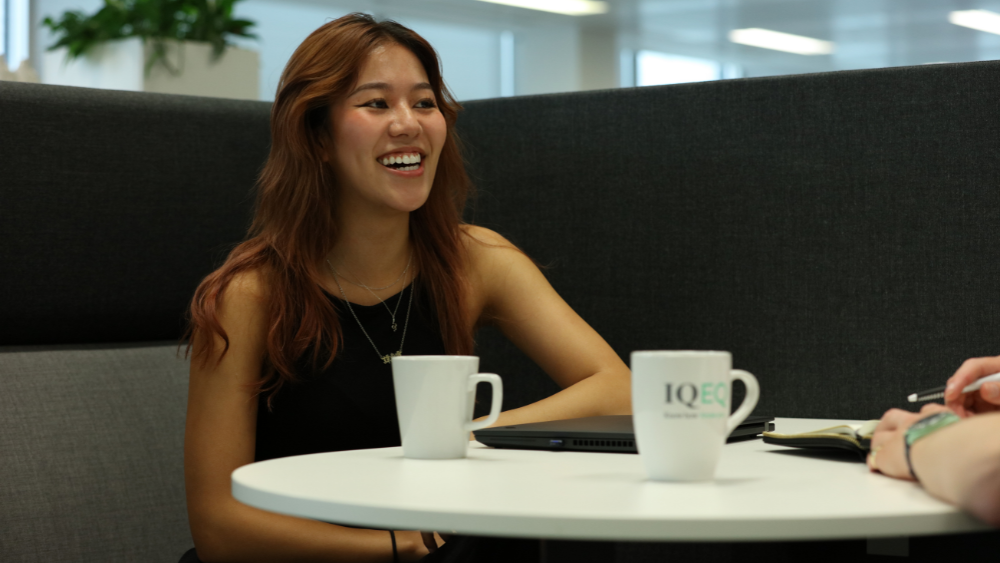 Application Submission
To get started, simply visit our Careers page and browse through our current job openings. When you find a position that matches your skills and interests, click on the "Apply Now" button to submit your application. We encourage all qualified candidates to apply, regardless of their background or experience.
Resume Review
Once we receive your application, our dedicated team will review your resume and qualifications. We carefully consider each applicant based on their skills, experience, and alignment with our company values. We aim to give every candidate a fair chance and evaluate their potential for success within our organisation.
Initial Screening
If your qualifications align with the position requirements, we will reach out to schedule an initial screening. This may take the form of a phone call or video interview, during which we will delve deeper into your background, experience, and career goals. This is an opportunity for us to get to know you better and for you to learn more about us.
Assessment and Interviews
Based on the initial screening, we may invite you to participate in further assessments or interviews. These may include technical assessments, case studies, or behavioural interviews. We believe in evaluating candidates through multiple lenses to ensure a comprehensive understanding of their abilities and fit within our team.
Meet the Team
As we progress through the recruitment process, we want to ensure that you have the opportunity to meet potential team members and get a sense of our work culture. This could involve group interviews, panel discussions, or individual meetings with key stakeholders. We value collaboration and want to ensure that everyone feels comfortable working together.
Reference Checks
If we determine that you could be a great addition to our team, we will conduct reference checks to validate your professional background and gather insights from previous colleagues or managers. We value honesty and integrity throughout this process.
Offer and Onboarding
Congratulations! If you successfully complete the recruitment process and we extend an offer, we will discuss compensation, benefits, and other relevant details. We strive to provide competitive packages and ensure that our employees are set up for success from day one. Once you accept our offer, we will guide you through a comprehensive onboarding program to help you integrate seamlessly into our organization.
We believe that transparency and clear communication are the foundations of a positive recruitment experience. Our aim is to provide every candidate with a fair opportunity to showcase their skills and potential. We value diversity, inclusion, and mutual respect throughout the process.
Join us on this exciting journey and let's build a successful future together.