The selection process
Our selection and assessment processes are aligned with the foundations and values that reflect our organisation. We evaluate individuals on their intellectual intelligence (IQ) and the emotional intelligence (EQ) using a fair and reasonable combination of interviews and assessments.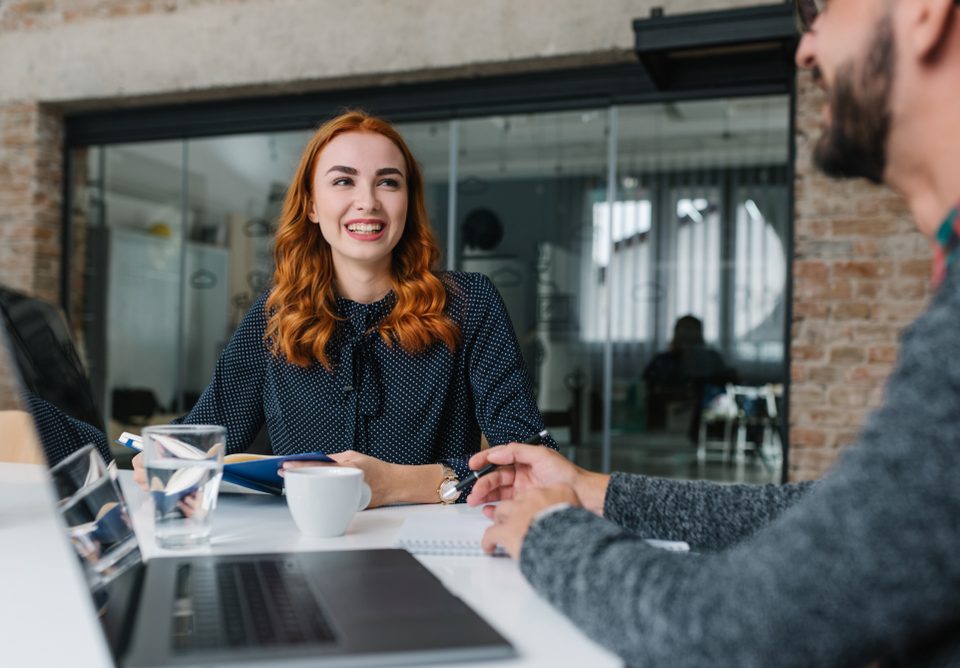 Selection and assessment commitment
IQ-EQ is committed to ensuring our assessment and selection methods treat candidates fairly, without discrimination or bias, and that selections are made based on the candidate's ability to perform the role, contribute to the organisation and reach their full potential for development.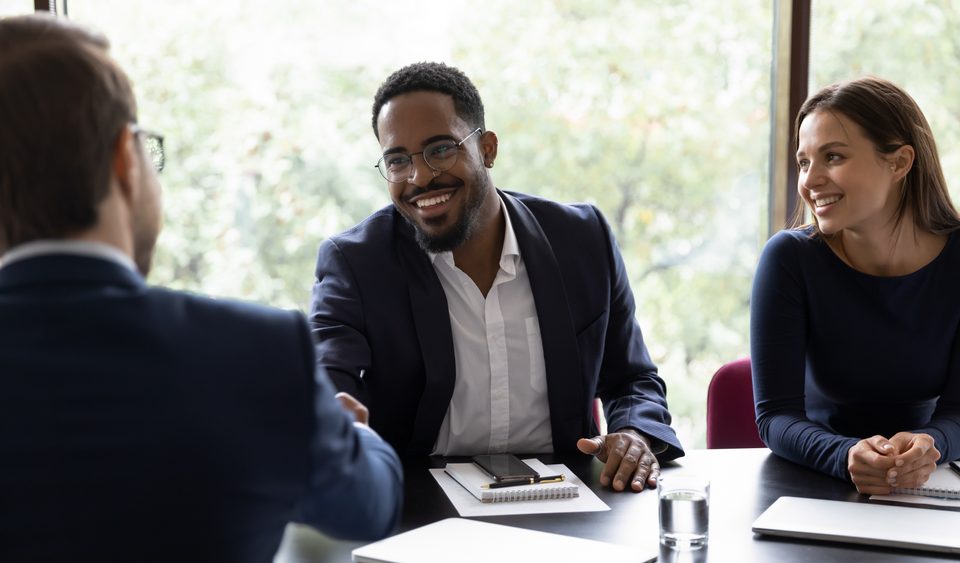 interview preparation
Empowering you to succeed
Below are few tips to help you to ace your interview
Get to know us first before we get to know you. Learn about IQ-EQ as much as you can by viewing the website.
Understand our ABC values.
Identify two or three competencies that you have in the role that  will make you the right individual for the job.
Prepare your answer to motivational questions. Here are some examples of questions that you can encounter:

Why is your experience relevant to the role?
What attracted you to this role?
Where do you see yourself in two years?

Be authentic and be yourself!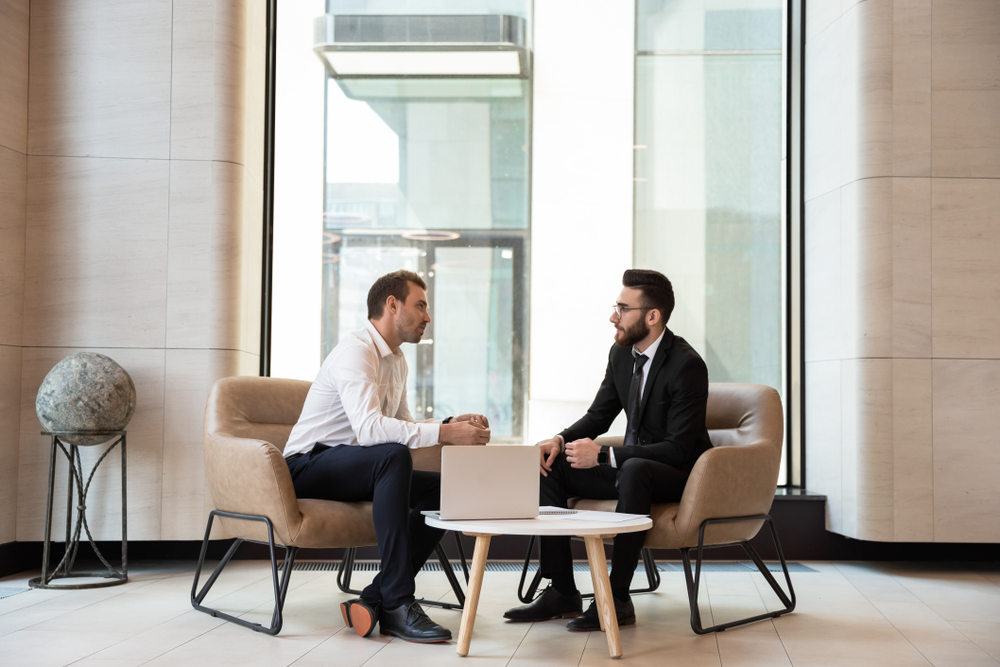 Our selection process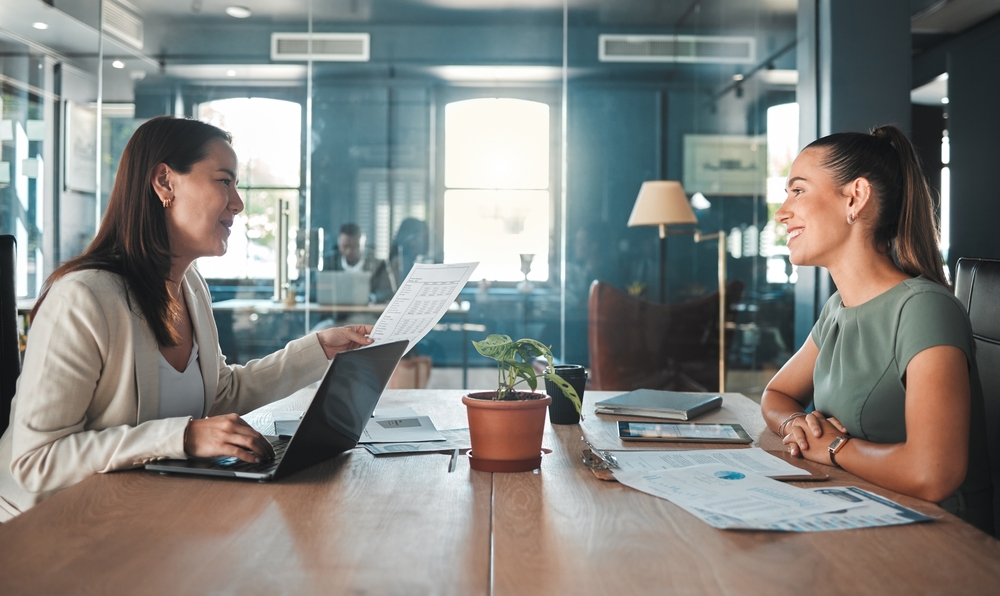 Initial sourcing by the talent acquisition team
We verify that you have the experience and skills that meet the requirement of the role.
First interview with one of our talent acquisitions
Our talent acquisition team will interview you to ensure that you understand the role, and have the intellectual intelligence (IQ) and the emotional intelligence (EQ) required to succeed in the role.
Candidate evaluation and shortlist
We shortlist candidates who closely match the requirements of the role and submit their applications to the hiring manager.
Second interview with hiring manager and peers
The hiring manager will interview the selected candidates. Successful candidates will be invited to further interviews with leaders of the department or group company using a fair assessment and competency-based approach.
Dependent on the role, a test or an assignment need to be submitted. 
Final selection and job offer
Final candidates are selected for offer and the talent acquisition team will ensure that you will have a compensation package aligned with market conditions. After agreement, the paperwork and onboarding processes are initiated.